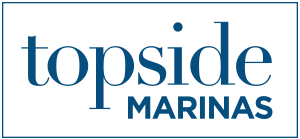 Our Mission
TopSide Marinas' mission is to foster a high-quality environment where our customers can create lifelong memories, relax, enjoy life, and be healthy.
Studies show that time in and around 'blue spaces' – oceans, lakes and rivers – promotes health and wellness. Being around water reduces stress, encourages relaxation, and cultivates wellness. Time on the water is medicine for our lives – it lets us unplug with less noise, fewer voices, and less stimulation.
We want to serve our customers and establish a sense of trust that makes you feel right at home. We are excited for you to lean back, relax, and soak up the sunshine at the TopSide Marina location near you.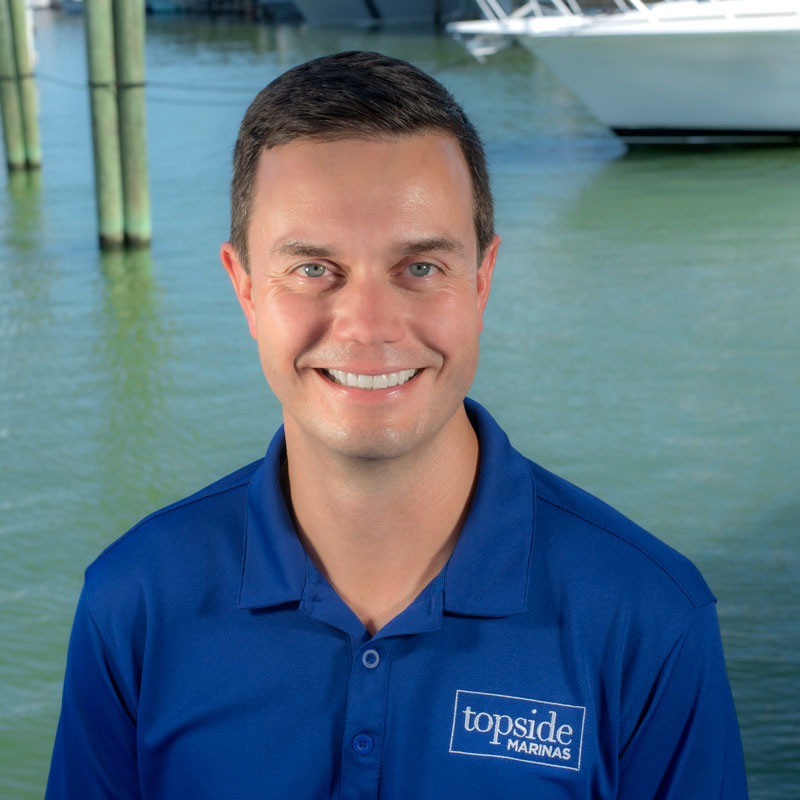 Stephen Lehn
Co-Founder and Chief Executive Officer
Stephen co-founded TopSide Marinas in 2020. Prior to TopSide, Stephen served as Managing Director at a private family office. He was responsible for sourcing and managing private equity investments. Before his work at the family office, Stephen was a Principal and Head of Operations at Suntex Marina Investors. At Suntex Marina Investors,  he led the integration of and operations for approximately $750 million of marina acquisitions; consisting of more than 44 locations, and 12 business segments. Previously, Stephen worked at Hilton Worldwide, in asset management at a publicly traded hotel REIT, and Cushman & Wakefield.
He earned his MBA and BBA in Finance from Texas Christian University and is a graduate of the Stagen Leadership Academy's Executive Leadership Program.
Stephen has grown up around marinas his whole life, boating with his family on lakes in North Texas and along the Gulf Coast of Texas. He is also an Eagle Scout. He resides in The Woodlands with his wife and two children.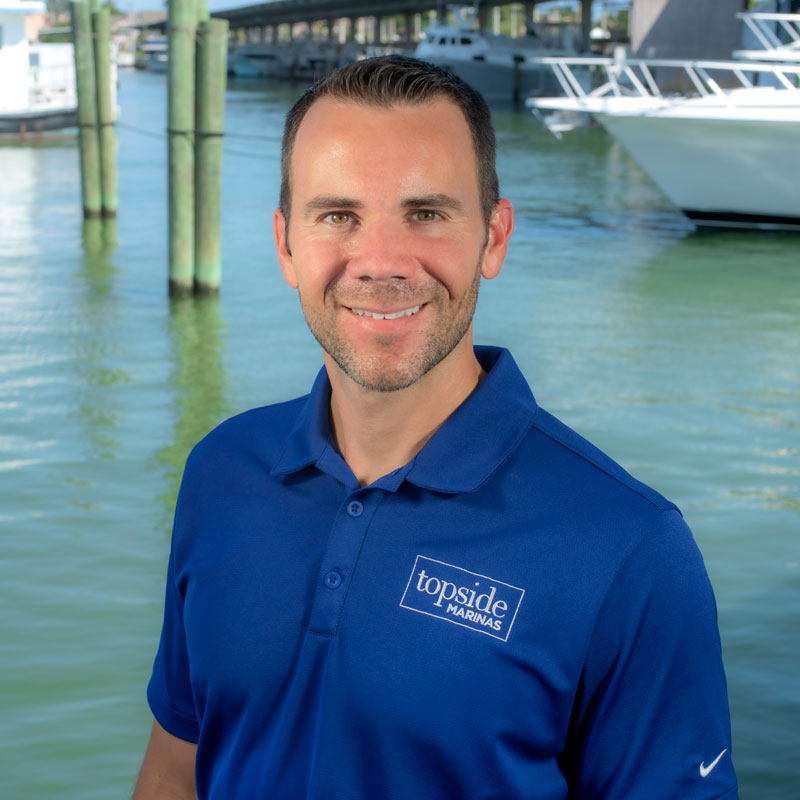 Jacob M. Boan, CFA
Co-Founder and Chief Investment Officer
Jacob co-founded TopSide Marinas in 2020. Prior to TopSide, Jacob served as Senior Portfolio Manager at Landmark Bank.  He assembled customized investment portfolios for institutions & individuals. Before his work at Landmark, Jacob led the Finance and FP&A departments at Suntex Marina Investors.  At Suntex, he directly oversaw more than $350 million of senior debt, preferred equity and common equity transactions. Prior to Suntex, Jacob was on the investment team at the Kansas University Endowment.
He earned his Master's degree in Finance from the University of Missouri-Kansas City and Bachelor's degree in Finance and Accounting from Pittsburg State University.  He played four years of NCAA collegiate baseball during his time at Pittsburg State.  Jacob is a CFA Charterholder.  Jacob grew up boating with his family in Kansas and the Lake of the Ozarks.  He resides near Dallas with his wife and two sons.
We are always on the lookout to bring high quality marinas into the family.
If you own a marina, then we would love to initiate a conversation with you.  Whether you are curious about the value of your marina, thinking about transitioning ownership, looking for strategic partners, or any other reason please use the form below to provide us with your preferred contact information.
We look forward to speaking with you.
We are always on the lookout to bring high quality marinas into the family.
For those generous people who love to make introductions, we would love to allow you to contribute and in return show you our appreciation. Here's how the program works…
Sign up for the Finders Reward below
Introduce or refer an interested marina owner to our team
If we bring the marina into the family, you earn a $75,000 finder's fee
We welcome partnerships with maritime professionals, brokers and consultants. To begin a conversation, complete and submit the form below.
We look forward to hearing from you!