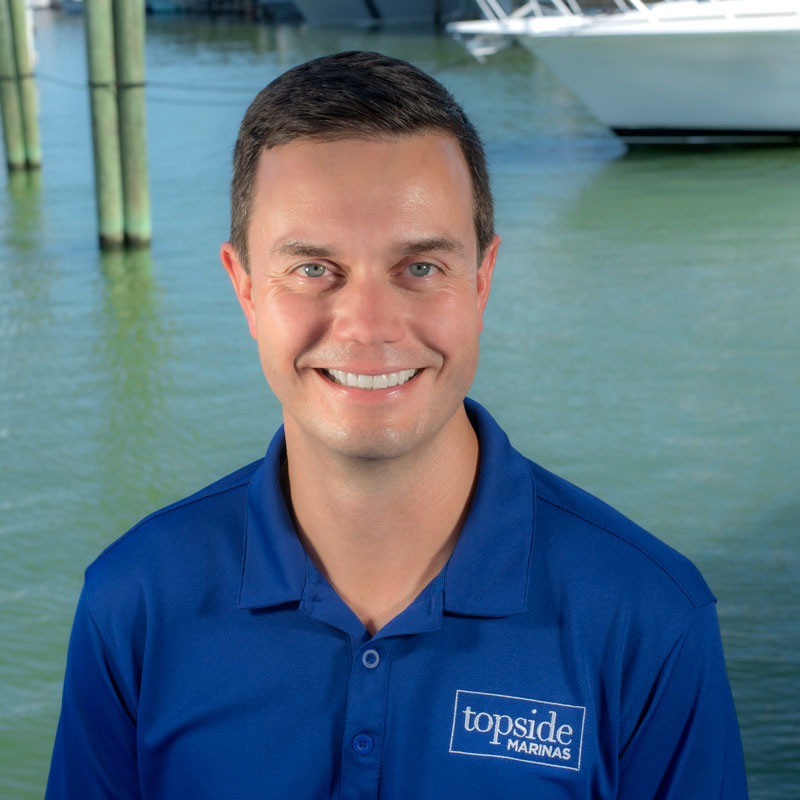 Stephen Lehn
Co-Founder and Chief Executive Officer
Stephen co-founded TopSide Marinas in 2020.  Prior to TopSide, Stephen served as Managing Director at a private family office, where he was responsible for sourcing and managing private equity investments.  Prior to the family office, Stephen was a Principal and Head of Operations at Suntex Marina Investors, where he led the integration of and operations for approximately $750 million of marina acquisitions; consisting of more than 44 locations, and 12 business segments.  Stephen earned his MBA and BBA in Finance from TCU and is a graduate of the Stagen Leadership Academy's Executive Leadership Program.  Stephen has grown up around marinas his whole life, boating with his family on lakes in North Texas and along the Gulf Coast of Texas.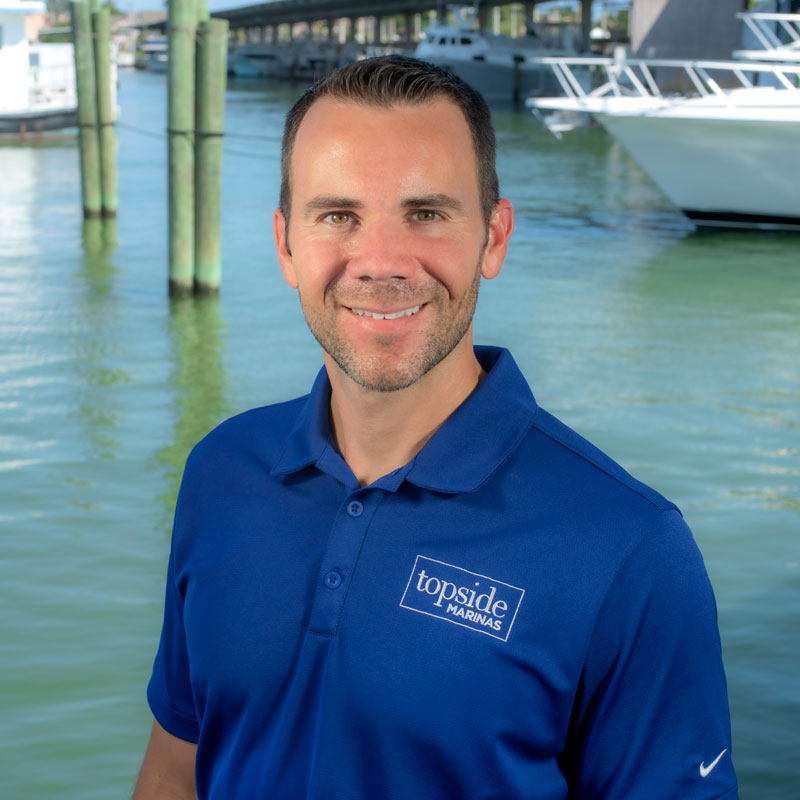 Jacob M. Boan, CFA
Co-Founder and Chief Investment Officer
Jacob co-founded TopSide Marinas in 2020.  Prior to TopSide, Jacob served as Senior Portfolio Manager at Landmark Bank, where he assembled customized investment portfolios for institutions & individuals.  Prior to Landmark, Jacob led the Finance and FP&A departments at Suntex Marina Investors, where he directly oversaw more than $350 million of senior debt, preferred equity and common equity transactions.  He also served as lead analyst of corporate acquisitions totaling $100 million in asset value. Jacob earned his Master's degree in Finance from UMKC and BBA in Finance & Accounting from Pittsburg State, where he played four years of NCAA collegiate baseball.  Jacob is a CFA charterholder and a member of the CFA Institute and the CFA Society of DFW.  Jacob grew up boating with his family on lakes in Kansas and the Lake of the Ozarks.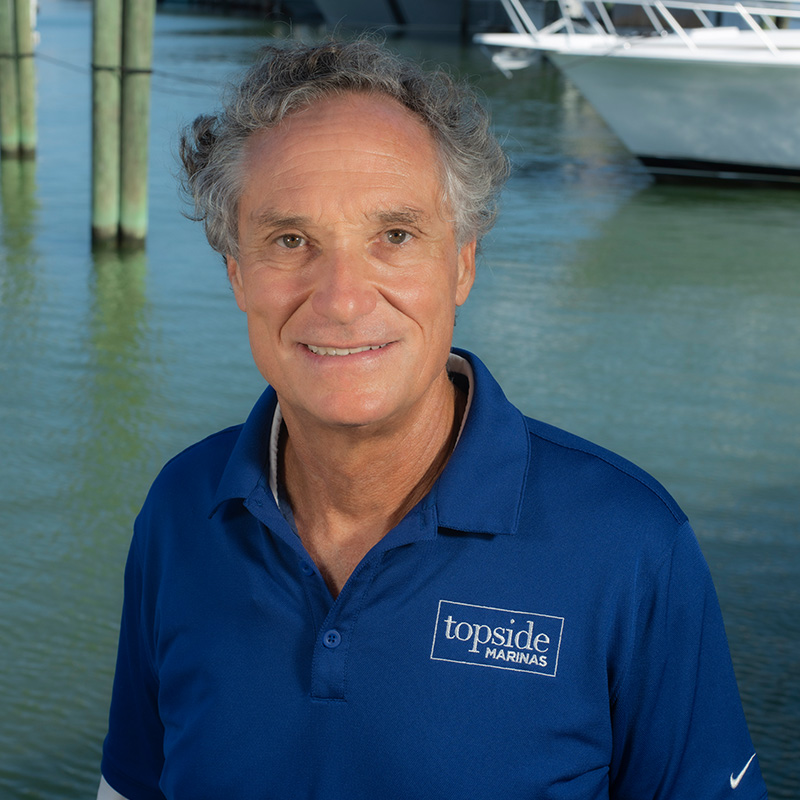 Capt. Michael McMahon
Regional Vice President of Operations
Michael joined TopSide in early 2021.  Prior to TopSide, Michael oversaw and managed "Sam's Dock", the boat rental, fuel dock, and marine retail store operation at Pier 121 Marina (the largest inland marina in Texas). Michael has previously owned and operated a Boat Charter business at Pier 121 from 2006 – 2018.  He has worked in various industries including oil & gas and real estate. Capt. Michael holds a 100 ton Master Coastal Captain's license.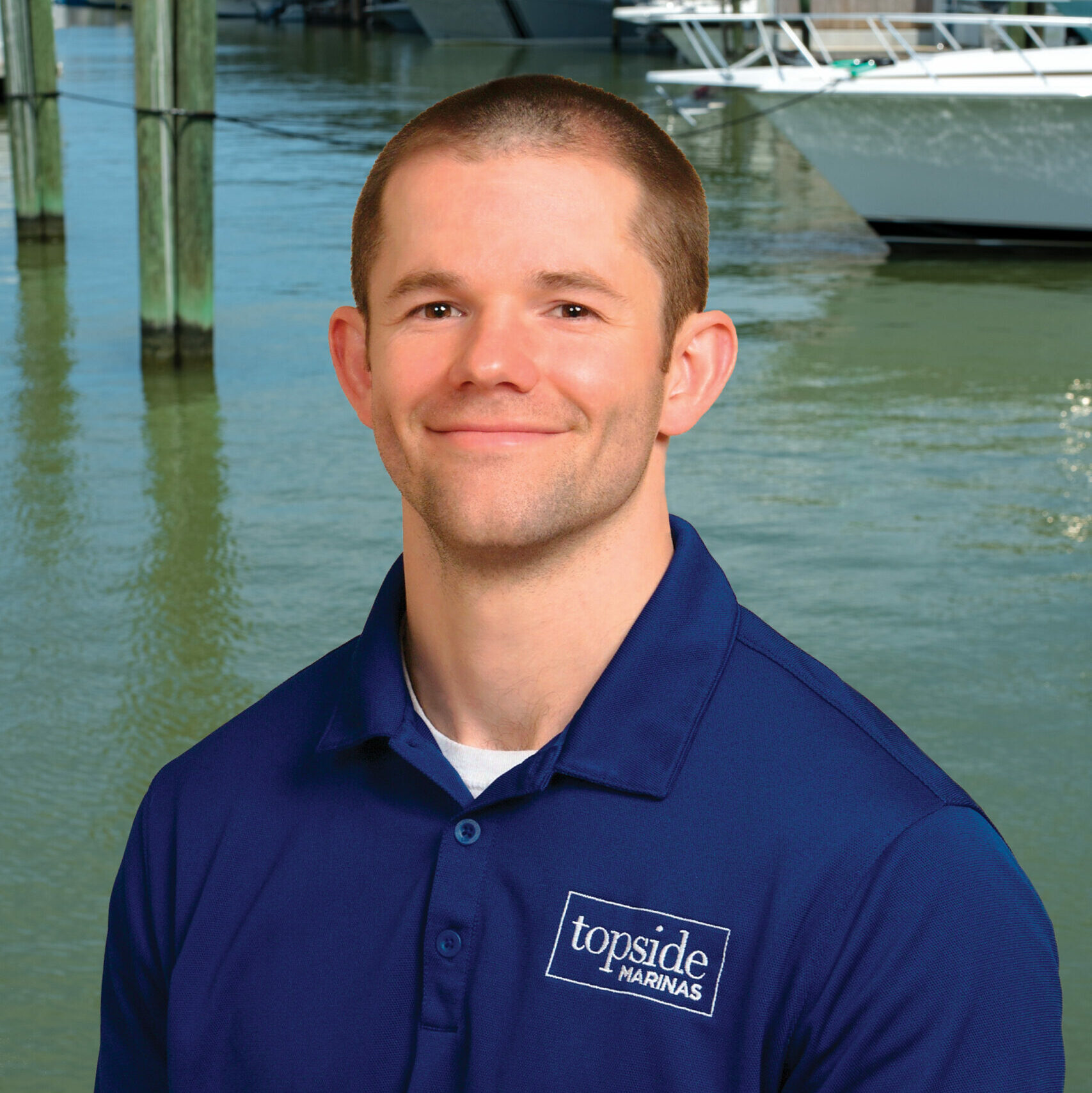 Thomas Joy
Director of Investments
Thomas joined TopSide in August 2021 and is responsible for sourcing, underwriting, and closing marina investment opportunities.  Prior to TopSide, Thomas spent six years working for Suntex Marina Investors in a variety of capacities. During his tenure, Thomas was directly involved in the investment of more than $800 million of marina properties and collaborated with property management on operating and capital budgets.  Thomas earned his Master's degree in Finance from Southern Methodist University and Bachelor's degree in Political Science from University of Illinois Urbana-Champaign.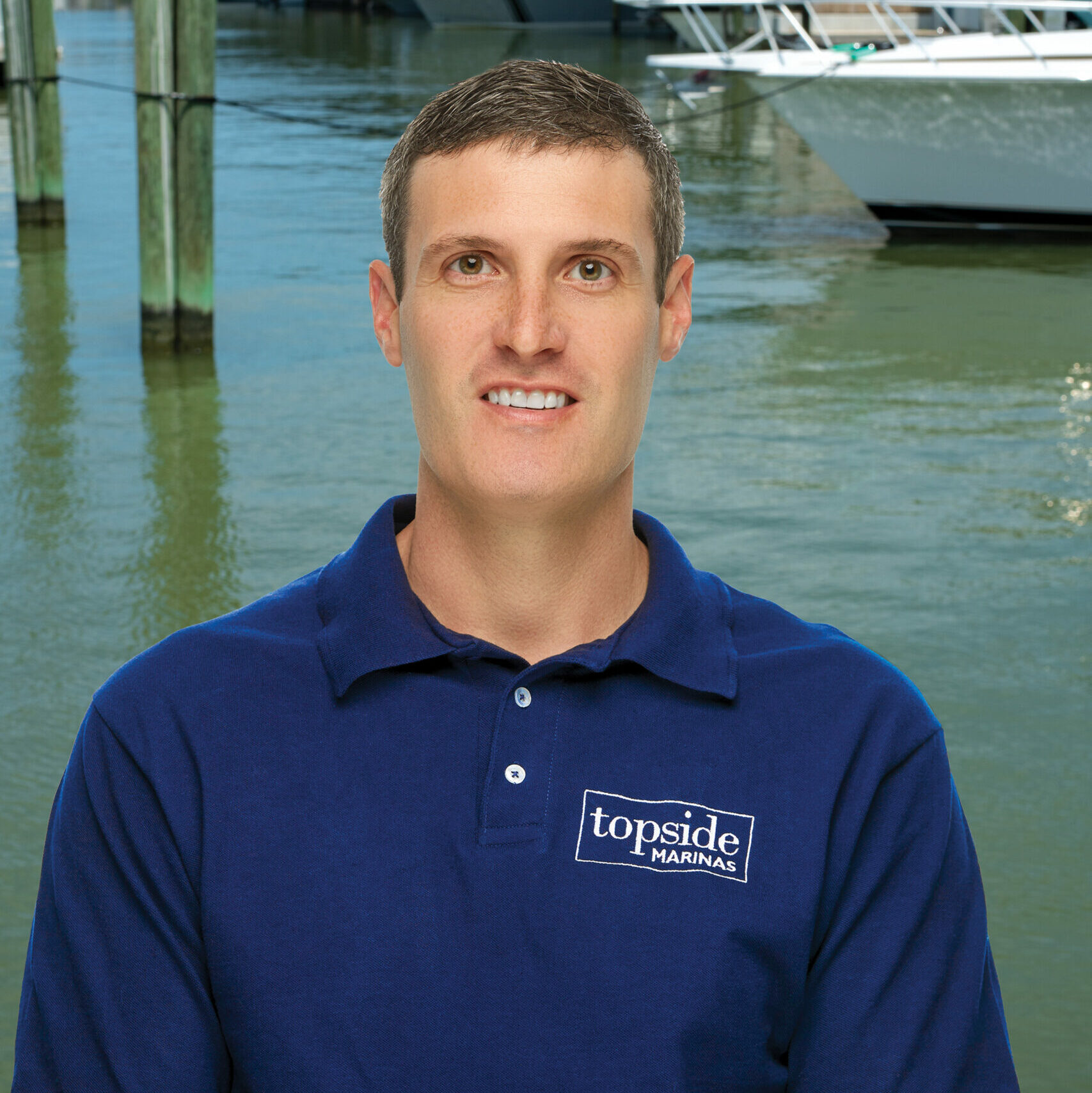 Nick Hudson
Senior Manager of Accounting & Finance
Nick joined TopSide Marinas in February 2022. Prior to TopSide, Nick was the Assistant Accounting Manager at CB&S Bank, a 2.4 billion-dollar community bank with 50+ branches in 3 states.  Nick oversaw the AP department, regulatory reporting, and asset liability reporting.  He earned a BBA in Accounting & Finance from the University of North Alabama. Nick is currently licensed as a CPA in Alabama and Tennessee.  Nick and his family enjoy spending time on the Gulf Coast of Alabama.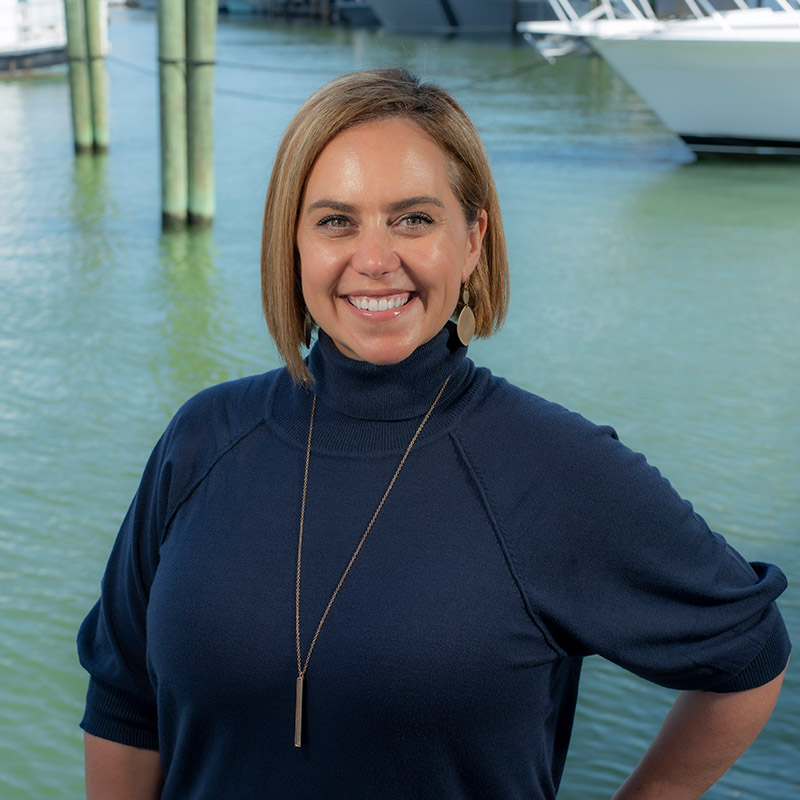 Jenny LoBello
Marketing Director
Jenny joined TopSide in early 2021 and has helped us transition and market each of our marinas. Prior to joining TopSide, Jenny managed and developed marketing and branding strategies with other businesses including Chick-fil-A & Naomi's Village. When she isn't hard at work, Jenny enjoys going to the lake with her husband and two daughters.